POLLUTION PREVENTION OPTIONS
Following are a set of pollution prevention options (Best Management Practices) that can be used to save money by reducing waste. Many of the options you will find are submitted by people in the private sector who have found solutions to a variety of problems.
REVIEWED OPTIONS FOR ACTIVITIES
The following activities have options that have been reviewed by specialists in the pollution prevention field. Options may include unreviewed options submitted as part of the P2 Planner project.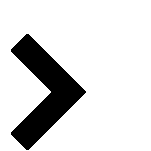 Automotive - Dealership Maintanence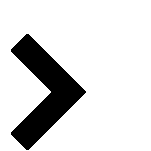 Automotive Services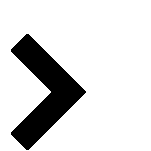 C-22 Column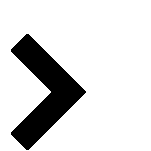 Chemical - Agriculture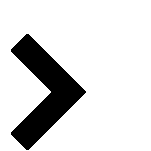 Chemical - Blending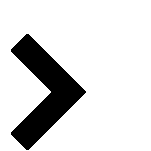 Chemical - Distribution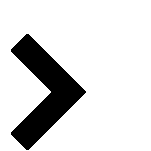 Chemical Manufacturing - Heat Exchangers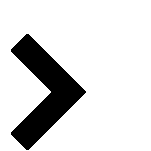 Chemical Manufacturing - Storage Tanks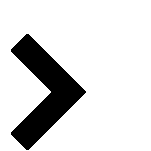 Chemical Manufacturing reboiler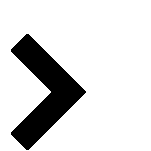 Cleaning and Degreasing Operations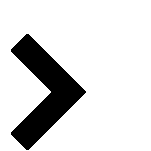 Coating - Aerosol Can Management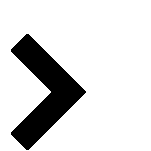 Coating - Employee Training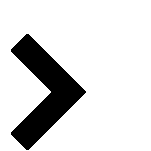 Coating-Clean Up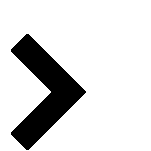 Coating-General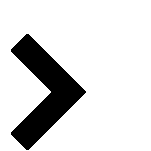 Coating-Surface Preparation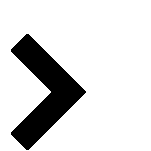 Degreaser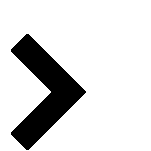 Dentistry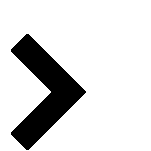 Dry Cleaning - Good Operating Practices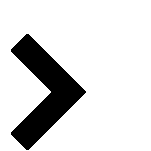 Dry Cleaning - Inventory Control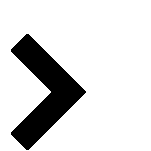 Dry Cleaning - Process Modifications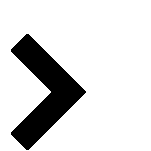 Dry Cleaning - Recycling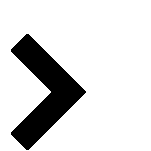 Dry Cleaning - Spill and Leak Prevention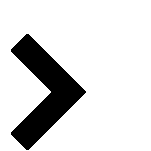 Electronics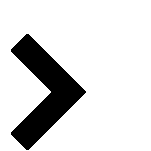 Fleets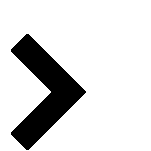 Food Processing/Rendering - Dining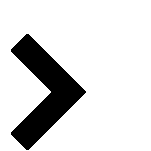 Food Processing/Rendering - General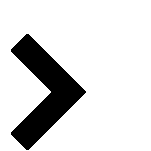 Food Processing/Rendering - Kitchen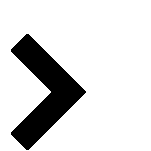 Hospitals - Mercury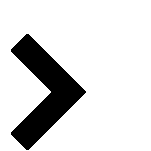 Hospitals - Purchasing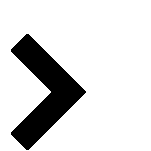 Hospitals- Energy Use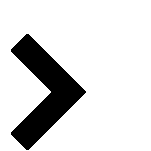 Hospitals- Waste Segregation and Reduction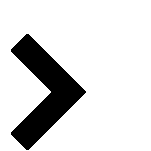 Inventory Management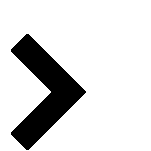 Jewelry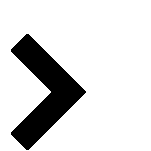 Jewelry - Finishing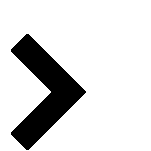 Laboratory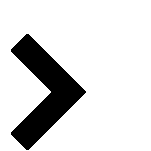 Laboratory - Inventory Control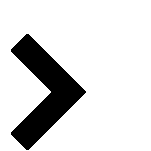 Metal Casting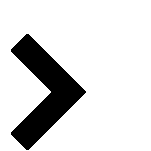 Metal Finishing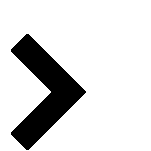 Metal Finishing - Korean Project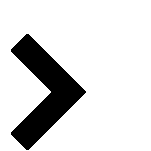 Microbreweries - Brewing and Packaging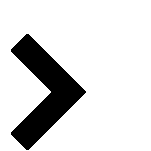 Microbreweries - Cleaning Floors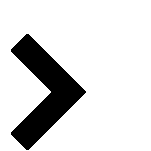 Microbreweries - Cleaning Process Vessels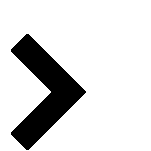 Microbreweries - Heating Water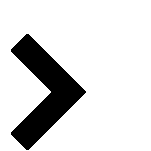 Microbreweries - Keg Cleaning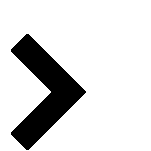 Office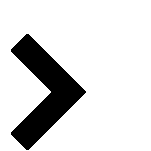 Oil and Gas - Well Completion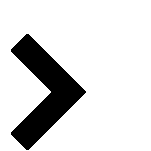 Oil and Gas - Amine Absorption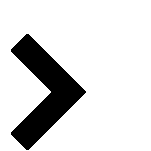 Oil and Gas - Dehydration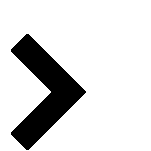 Oil and Gas - Drill Site Preparation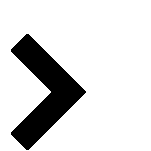 Oil and Gas - Drilling Rig Operations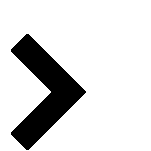 Oil and Gas - Dry Bed Absorption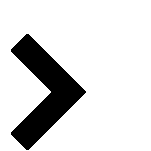 Oil and Gas - Hydrate Inhibition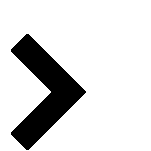 Oil and Gas - Liquid Hydrocarbon Separation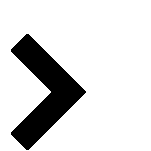 Oil and Gas - Natural Gas Liquids Recovery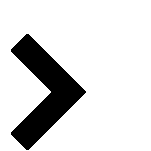 Oil and Gas - Oil Recovery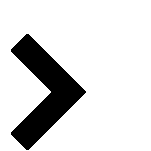 Oil and Gas - PBT Reduction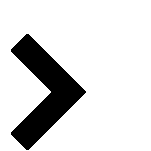 Oil and Gas - Pipeline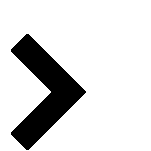 Oil and Gas - Rig Maintenance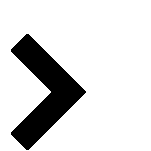 Oil and Gas - Separation and Treatmt of Well Fluid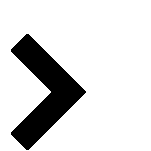 Oil and Gas - Storage and Transportation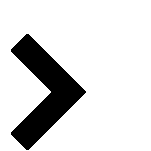 Oil and Gas - Truck Transportation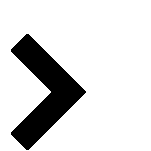 Oil and Gas - Well Servicing and Workover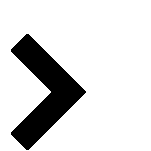 Oil and Gas - Well Treatment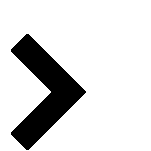 Other Options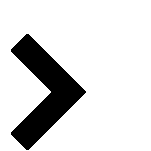 Printed Circuit Board Manufacturing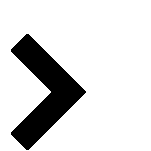 Printing - Post Press Operations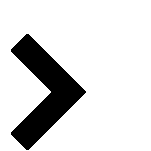 Printing- Press Operations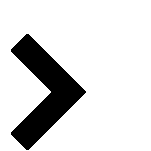 Printing-Pre-press Operations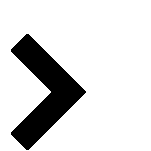 Printshops - Image Processing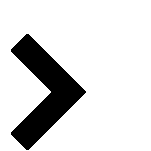 Printshops - Plate Processing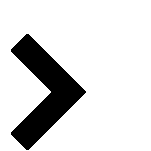 Printshops - Printing and Finishing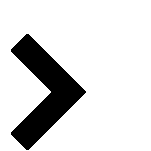 Printshops - Spill Control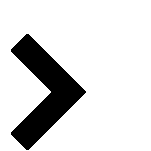 Rubber and Plastics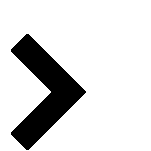 Solvents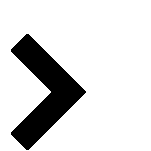 Tank Washing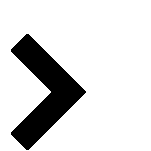 Tanks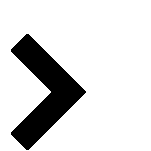 VCM and EDC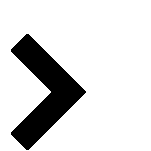 Woodworking